The Distefano Law Firm is based in Catania, via Ruggero Settimo No.28.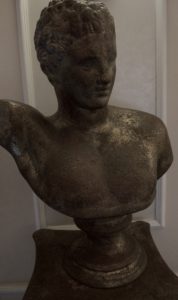 To have an appointment or information contact us by:
Tel. (+39)095502531;
FAX (+39)0957280754;
email – info@studiolegalesantidistefano.it;
Email condos – condomini@studiolegalesantidistefano.it;
Electronic Certificate Email – studio@pec.studiolegalesantidistefano.it
Skype – StudioDistefano1980 (after video conference authorization).
For direct emails of our professionists, see the section our team.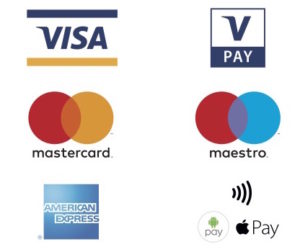 We accept Payments by wire transfer, debit or credit card.